---
In the tradition of the Mr T. Ate My Balls Page, I offer for your sick, twisted enjoyment, my very own...
*dum-dum-dum-dummm*
Third Rock from the Sun Ate My Balls!
(Sorry for the really bad quality of the pictures...but these were the best i could do....and yes...i am looking for more....if you have any send 'em to me! :)
And now, on with the carnage!
---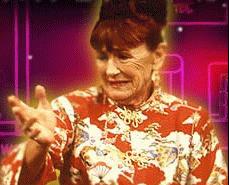 "Well, when my last husband went, all he left were his balls. But did that man ever have some BALLS!"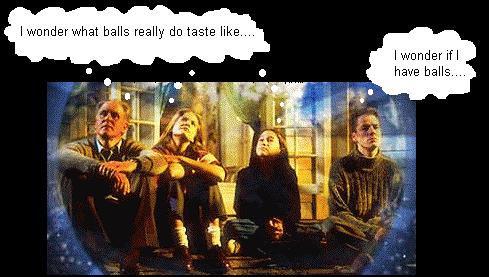 "Tommy!! I want your BALLS!!"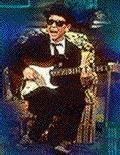 'She left me alone....(bum-bum bum-bum) She got all my balls! (bum-bum bum-bum)'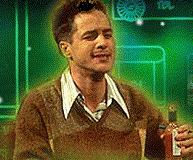 "Tobascio! The perfect sauce for those jucy BALLS!"
---
Hitchike back to

Oh....here's my addy if you want to send me something!